Why do you work out?
First question in the 1 on 1 goals session, "why do you workout?" What's your answer?
I have asked this question so many times now that I know the answer falls into at least 1 of 5 categories. Sometimes it takes just a takes a few more questions to get you to say it.
One category that I will not accept is to build your ego. That doesn't make a better person, and building a worse person is not what I'm about. Don't confuse confidence and ego. Those are not the same.
So ask yourself, "why do I want to workout?" Is it so you look better for your girlfriend/boyfriend? Husband/wife? To lower your blood pressure? Release stress? So you can go out and do what you want to do? Play with your kids again? So you can still walk when you're 90? So you can performance your best at competition and enjoy it? So your knees and back stop hurting?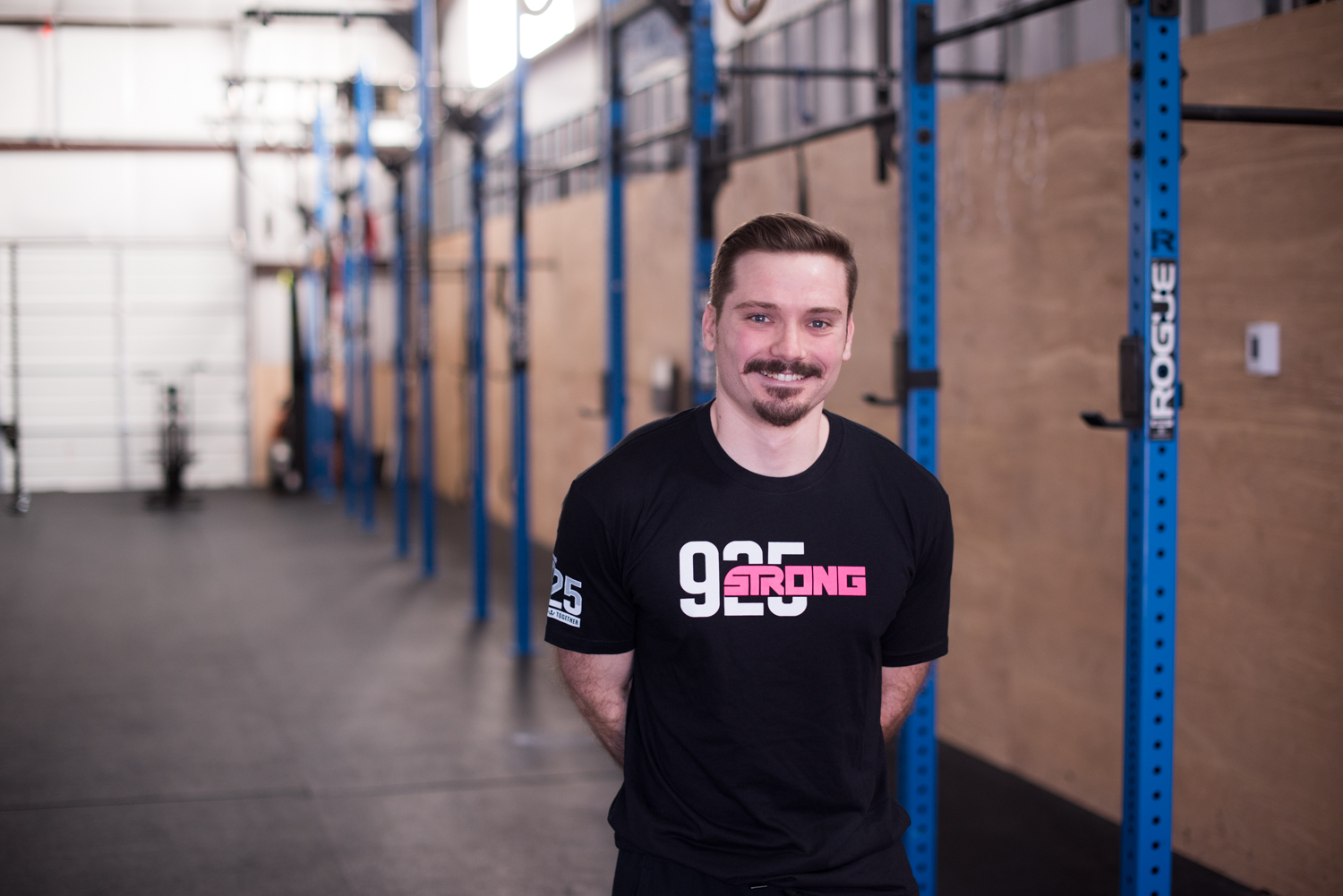 Coach Development and Movement Specialist